Laura Mercier is known for their natural and authentically beautiful makeup, and so it's no surprise that the Laura Mercier fragrances also have a natural theme. Personally, I find the collection quite calming and cosy, especially the three sweet ones. In this article I describe what each of the Laura Mercier fragrances smell like and discuss their unique qualities.
In the UK I recommend getting the Laura Mercier fragrances from LOOKFANTASTIC where you can get them with 21% off using code LFTFSOKI. In the US and Canada they can be found on the Laura Mercier website and Nordstrom.
Laura Mercier Vanille
---
Laura Mercier's Vanille fragrance is a classic vanilla scent which reminds me of rich vanilla ice cream. A creamy sandalwood base note combines with the vanilla to make it rich and sweet. This is definitely a fragrance for fans of sweet vanilla and it could easily be layered with other fragrances to add that vanilla touch.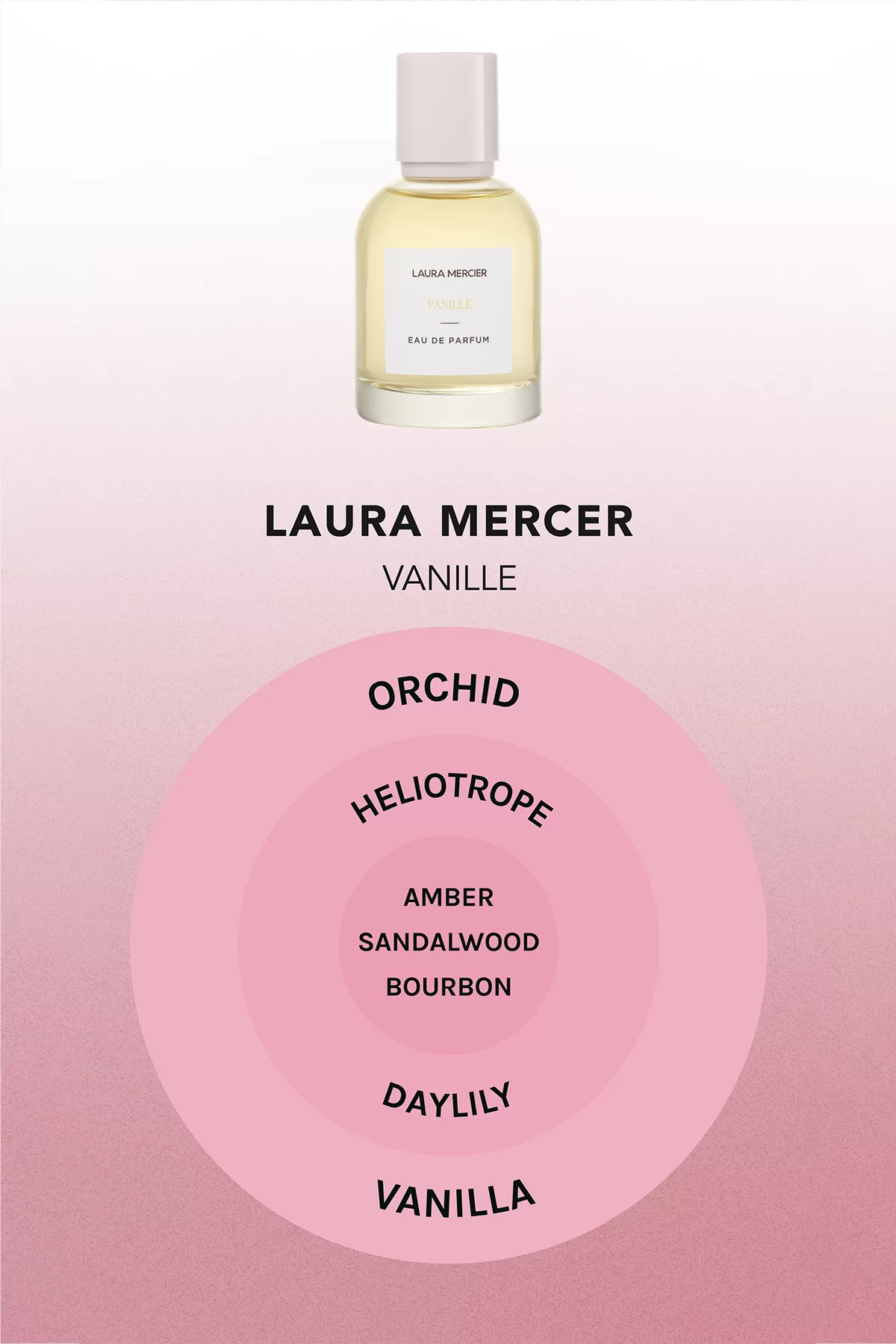 Laura Mercier Ambre Vanille
---
Ambre Vanille is my personal favourite fragrance from Laura Mercier. The name indicates a deep amber and vanilla scent but actually the main note I get is a feminine orchid note. There isn't actually an amber note in the fragrance mixx though there is coconut. A brown sugar note combines with the coconut and orchid to add a light sweetness which I think is really pretty.
This is a great every day scent which lasts a few hours; ideal for wearing during the day time any time of the year.
Laura Mercier Almond Coconut
---
Laura Mercier Almond Coconut Eau de Parfum is the warmest scent in the range. For me, the main note is the almond rather than the coconut; it creates a very warm, nutty undertone which reminds me of Zadig & Voltaire For Her due to a sandalwood base note.
Usually coconut fragrance have a tropical vibe (like my Aphrodite perfume) but I find Laura Mercier Almond Coconut to be more of a warm, winter fragrance because it has a really cosy feeling.
Laura Mercier Néroli du Sud
---
In my view, Laura Mercier Néroli du Sud Eau de Parfum is quite different to the other three fragrances in the range. This is a fresh, aromatic scent which reminds me of being at a spa. Neroli is the scent of blossom from citrus trees and creates a really fresh and green opening note. In addition, a calming lavender comes through which provides the aromatic undertones. I think Laura Mercier Néroli du Sud is a great perfume to wear in the morning, its uplifting and would set you up with positivity for the day ahead.