I think Peony is my favourite flower; I find it's fresh, modern floral scent so uplifting (so much so I used it in my first perfume, Empress and my Crystal Petals soy wax candle). This article details the history and origins the Peony and recommends the best Peony perfumes available today.
Table of Contents
Peony History & Origins
---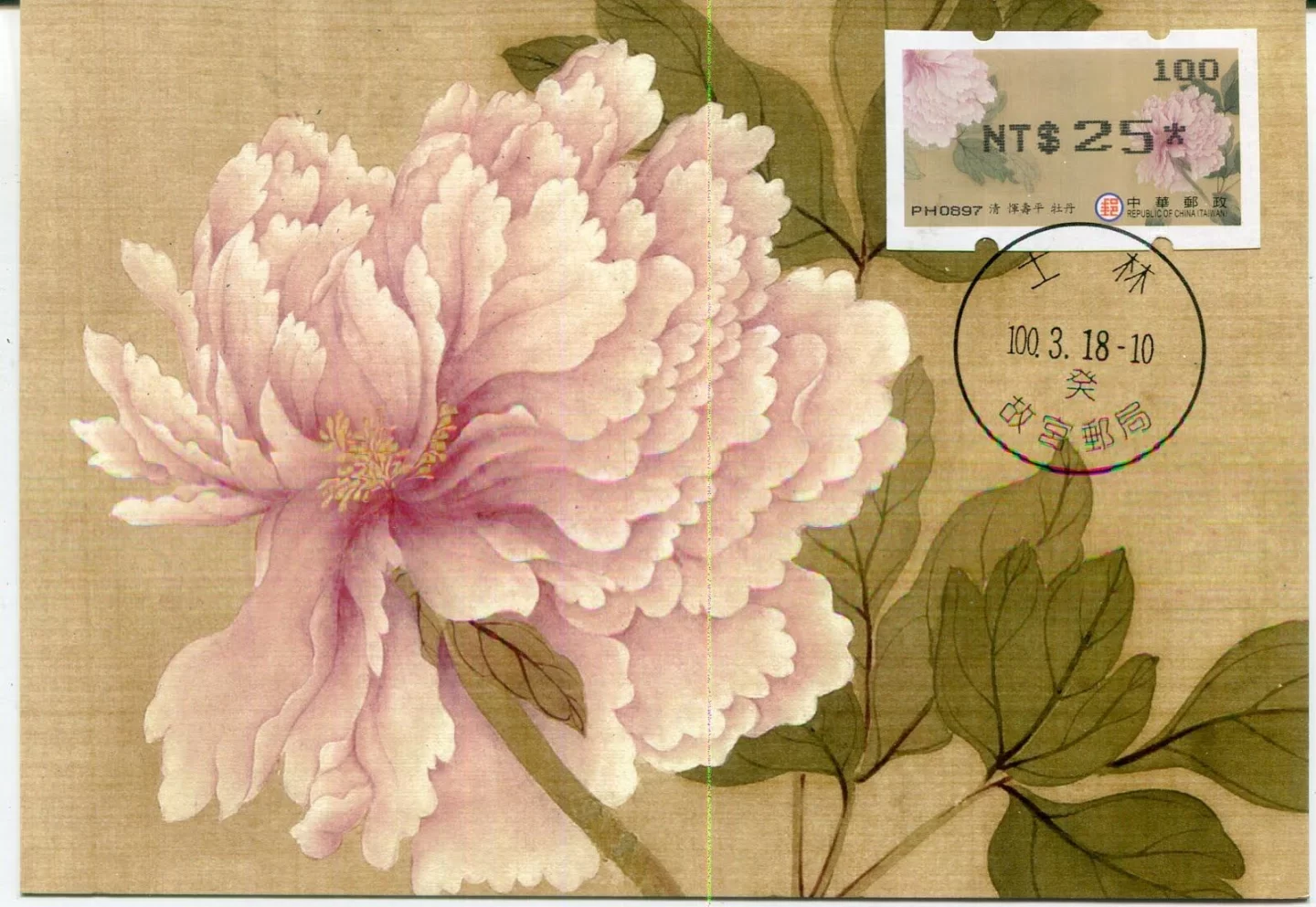 Although the name 'Peony' only developed in the 19th century, Peony has been grown and cultivated for thousands of years. In ancient China they were grown in Imperial gardens and were used to flavour food, with Confucius pronouncing"I eat nothing without its sauce. I enjoy it very much, because of its flavour". Today, The Netherlands grow the most Peonies in the world, about 50 million are cultivated each year.

What Does Peony Smell Like in Perfume?
---
Peony is such a popular ingredient for fragrances due to its delicate, sweet yet earthy aroma and is typically found combined with rose notes adding an intriguing femininity to a fragrances. Peony is known for its sweet, romantic scent, often described as a combination of rose, violets, and lily of the valley. It has a delicate, light floral aroma with a hint of fruitiness and a soft powdery finish. Peony is often associated with feelings of warmth and security, making it a popular choice for signature scents.
Miss Dior Blooming Bouquet
---
Miss Dior Blooming Bouquet is one of the lighter fragrances in the Miss Dior range. When I think of Peony fragrances, I think of Blooming Bouquet; its a super example of a very clean Peony perfume.
My only complaint is that it's an Eau de Toilette and so the lasting power isn't very good; it requires topping up every few hours.
Versace Bright Crystal
---
Versace Bright Crystal is almost a dupe for Miss Dior Blooming Bouquet. It is also a clean, fresh Peony fragrance though it has a slightly more aquatic feel from a gorgeous Lotus note.
Versace Bright Crystal comes in an Eau de Toilette version and an Absolu version which is stronger and more intense. Versace Bright Crystal Absolu has some Raspberry notes added and so I recommend this version if you're a fan of fruity florals.
There are a few other lovely fragrances in this range from Versace; check out my article on the range here.
AERIN Fleur de Peony
---
Aerin is the name of the granddaughter of Estée Lauder and her exclusive AERIN range includes lots of fresh floral fragrances like AERIN Fleur de Peony.
At first, Fleur de Peony has a zesty Pomelo top note which is then followed by the fresh Peonies and a white floral Jasmine note which adds some depth. There is a warm cashmere tone to the fragrance which comes from the Jasmine and an Ambroxan base note. I would class AERIN Fleur de Peony as a warm Peony perfume; suitable for the winter months when you want that cashmere hug after the Peony bouquet.
Acqua Di Parma Peonia Nobile
---
Acqua Di Parma are a niche Italian fragrance house who primarily create beautiful citrus fragrances inspired by the coasts of Italy. They also have a floral range called Nobile which includes Peonia Nobile. This is a slightly spicy Peony perfume which also includes a soft Rose note (Rose and Peony are notoriously well suited partners).
Patchouli, Black Pepper and Raspberry fragrance notes also mean that Peony isn't completely the star of the show. Acqua Di Parma Peonia Nobile is an Eau de Parfum and very good for lasting; it's probably the heaviest Peony fragrance in my list.
SOKI LONDON Crystal Petals Soy Wax Candle
---
Experience the beauty of peonies in your home with SOKI LONDON's Soy Candles. Made with 100% ethical and non-GMO soy wax, these candles burn slower and cleaner than traditional paraffin candles. With a long burn time of up to 45 hours, you can enjoy the fresh scent of peonies and other complimentary notes like red currant, pomegranate, peach, tonka bean and pink geranium for days. Fill your room with the delicate and feminine aroma of Crystal Petals, and experience the elegance of an English peony bouquet.
SOKI LONDON Candles are PETA certified Vegan & Cruelty Free. They are hand poured by Sophie using natural soy wax and ethically sourced ingredients.